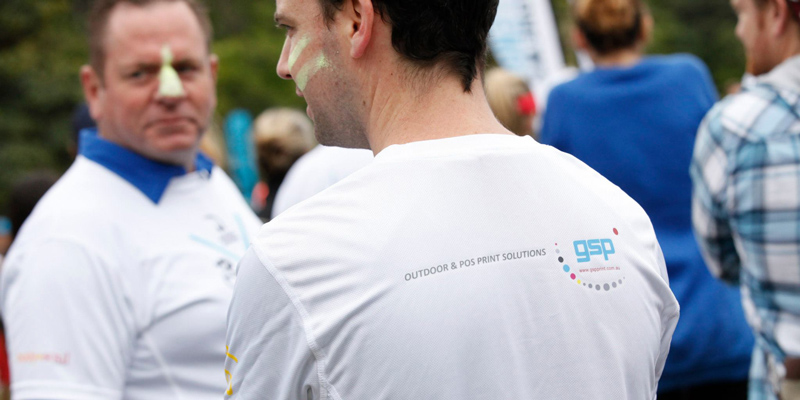 GSP and Avery joined forces and entered a team in the Adnews Challenge.
The challenge brings the advertising industry together to battle it out as well as have a lot of fun as they take on the course at the beautiful Clifton Gardens. To complete this race you need to be fit and have the endurance for each leg including kayak, run, bike and swim. A big congratulations on the team that entered!
We are already in training for the next AdNews Challenge event to be held in November 2014. If you're interested in joining or entering a team with us, please let your account manager know.